East China's Jiangsu province launched a number of livelihood projects during the National Day holiday for people's sense of gain, happiness and security.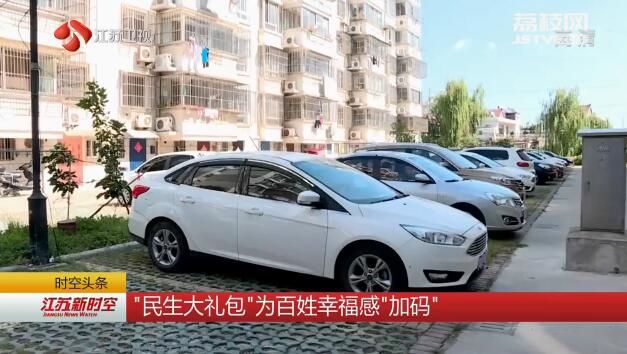 A parking lot was put into use in the Dongcheng Jiayuan Community of Taizhou City. Costing nearly 300,000 yuan, the parking lot will add more than 60 parking lots to effectively alleviate the difficulty of parking for 400 home owners in the community.
Authorities of Taizhou City have implemented the renovation of old residential areas, the upgrading of farmer's market, the improvement of alleys, and the cleanup of polluted rivers in urban areas. By releasing a two-year action plan, the city will focus on the treatment of dirty streets, chaotic communities, congested roads and polluted rivers through the launch of 27 specific tasks, and strive to build a livable city that measure up with people's expectations.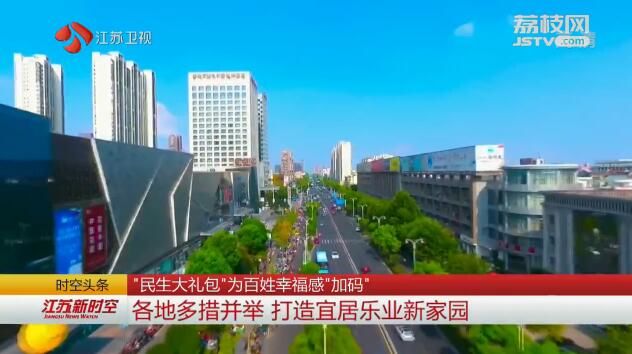 On the eve of the National Day, the newly-completed resettlement quarters of Taoyuan Village in Sheyang Economic Development Zone ushered in 224 households. Qian Shaotian and his family bid farewell to the old tile house and moved into a two-storied house of 140 square meters. The villagers in Shanlian Village, Donggang Town, Wuxi City have transformed the idle farmhouses in the village into B&B, which was fully booked before the festival.
  (Source:ourjiangsu.com)