East China's Jiangsu province reported gradual surge in consumption in the first half of this year due to recovery in opening-up to ensure stability on the six fronts and security in the six areas, the provincial department of commerce said on Thursday.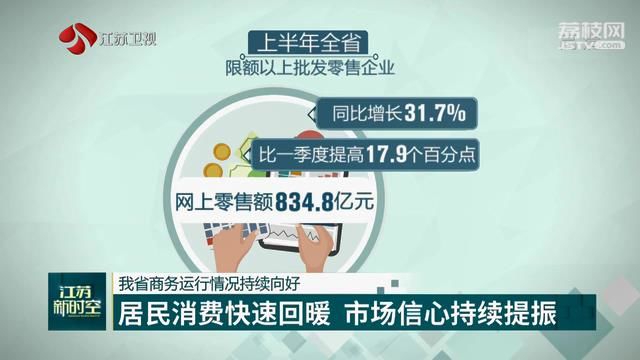 Jiangsu doled out 2.71 billion yuan worth of consumer vouchers to offset the impact of the COVIC-19 pandemic on livelihood and economic growth, further stimulating nearly 30 billion yuan in consumption and shoring up market confidence.
In June alone, the province posted 334.44 billion yuan in retail sales, up 4.4% from a year ago due to the first month of positive growth since the onset of the pandemic in January.
The e-commerce was a driving force behind the province's growth of retail sales by 31.7% year on year in the first six months with the retail sales totaling 83.48 billion yuan, 17.9 percentage points higher than that in the first quarter.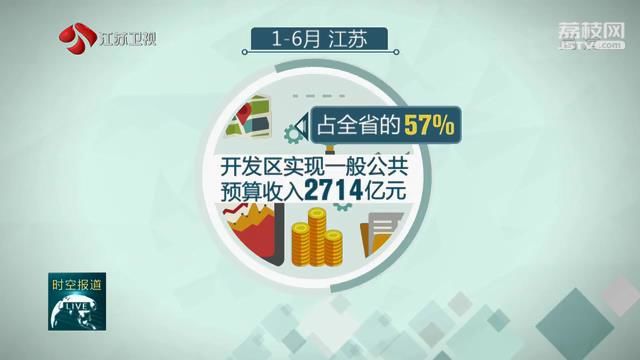 In the meantime, Jiangsu has given full play to the role of free trade zones and development zones to prop up innovation by strengthening top-down design and bolster development.
The development zones across the province registered 271.4 billion yuan of general budget income in the first half of the year, accounting for 57% of the provincial total. Industrial enterprises above designated scale posted 1.3 trillion yuan in added value, a gain of 64.5% on a yearly basis.